Woodworking
Various woodworking projects, both educational and personal.
In my first year in the College of Architecture at Virginia Tech, I spent the majority of my days in the woodshop creating these first two projects. They were stolen shortly after these initial photographs so this is all that's left.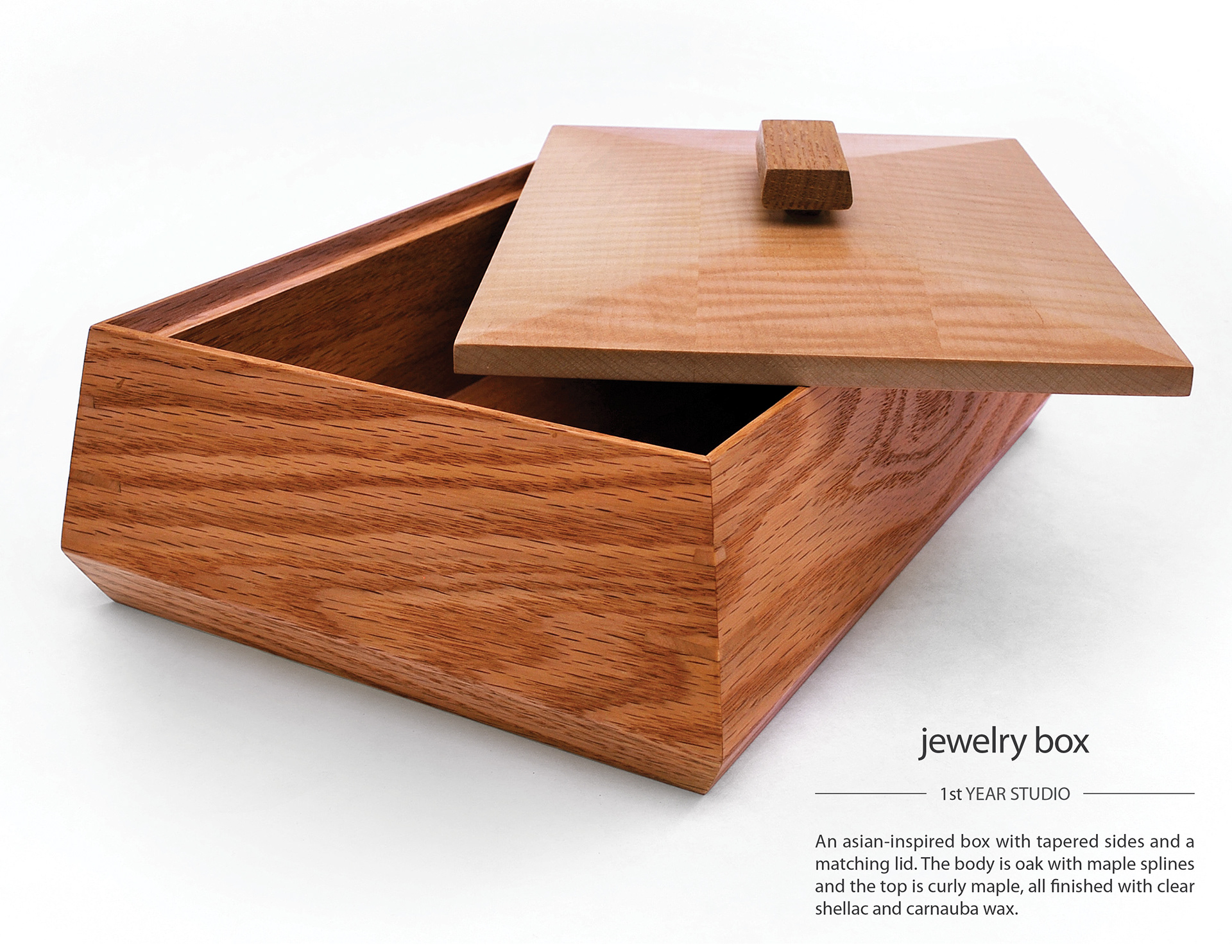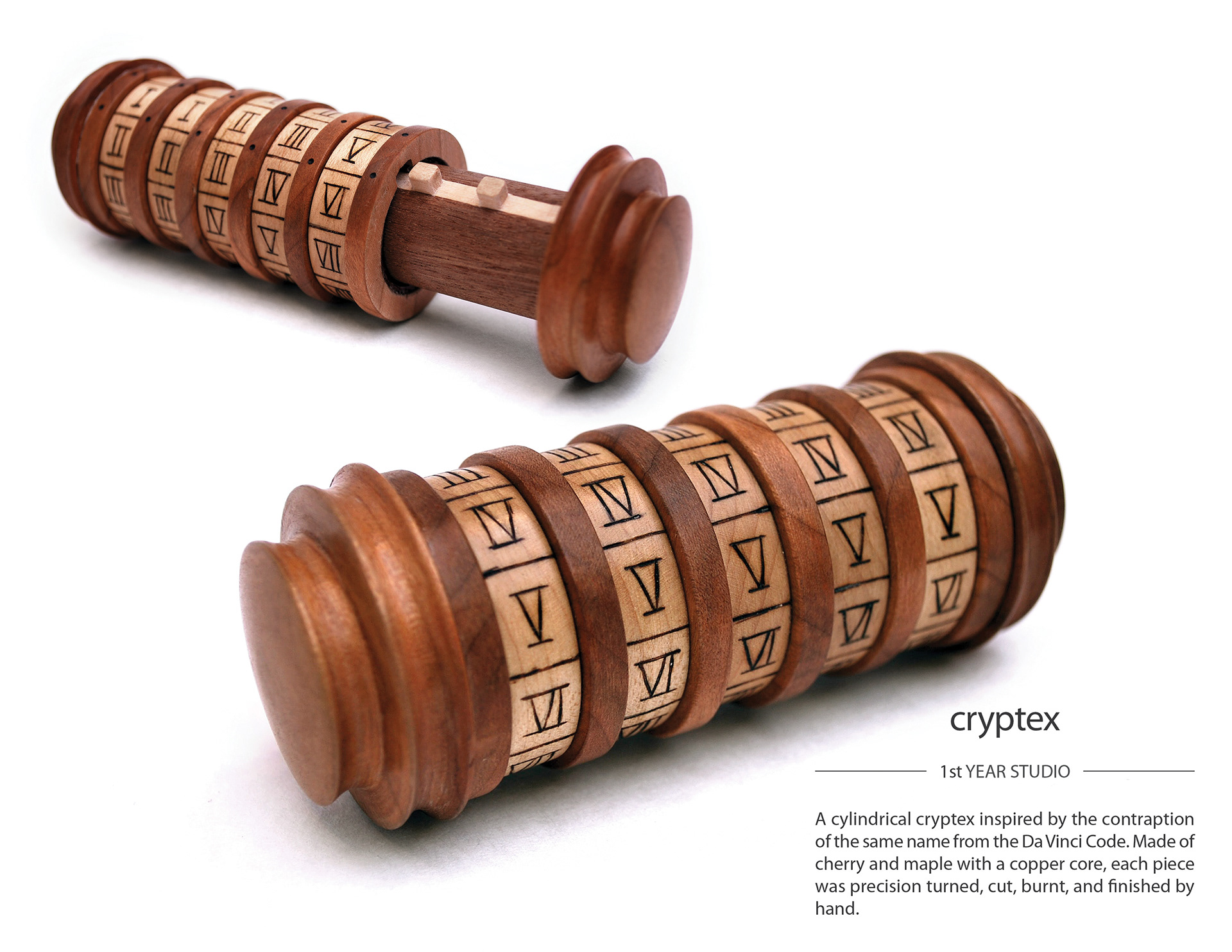 You Might Like These Too...